Welcome to your new site.
Welcome to your new site! You can edit this page by clicking on the Edit link. For more information about customizing your site check out http://learn.wordpress.com/
Latest from the Blog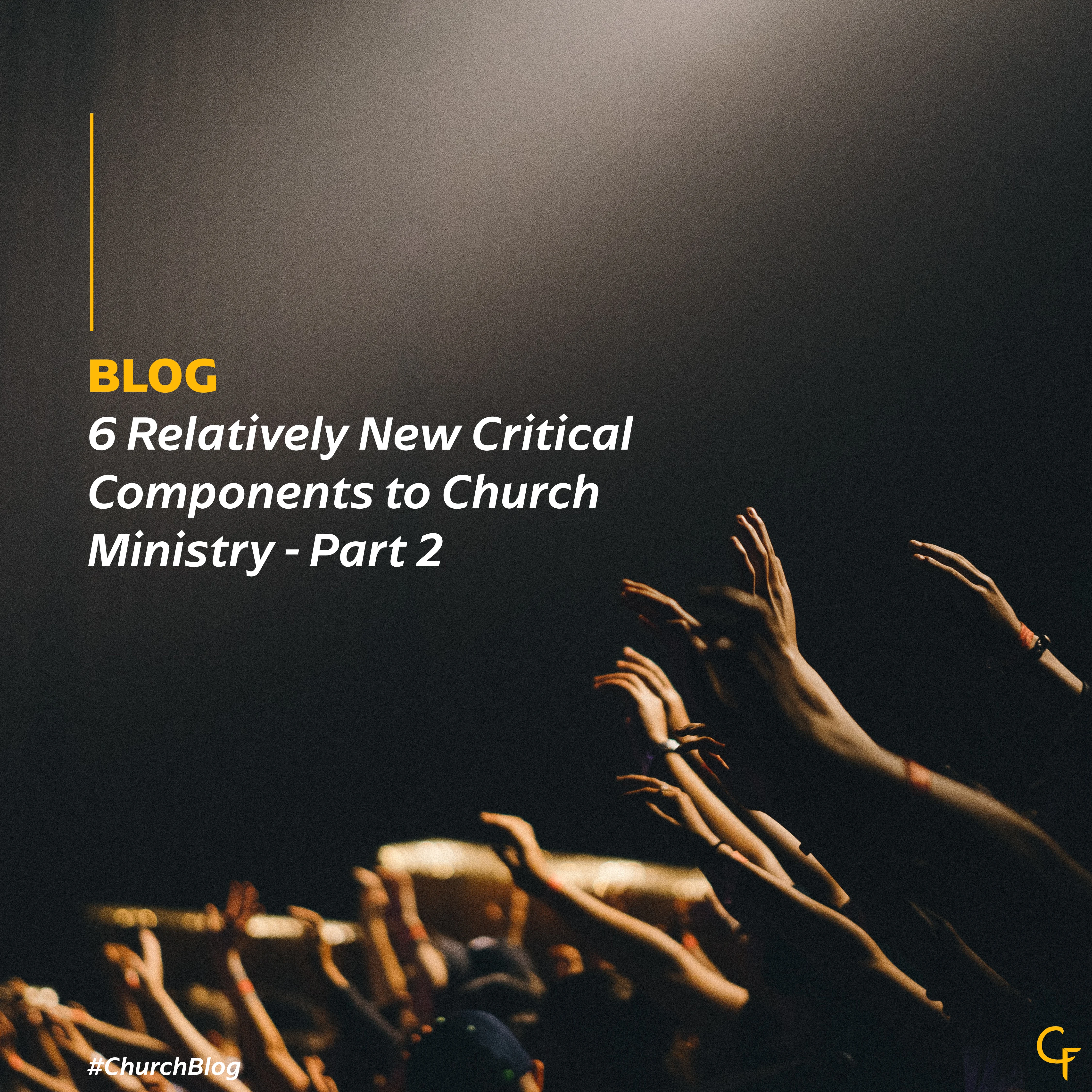 Discussing the 2nd three relatively new critical components of Church Ministry.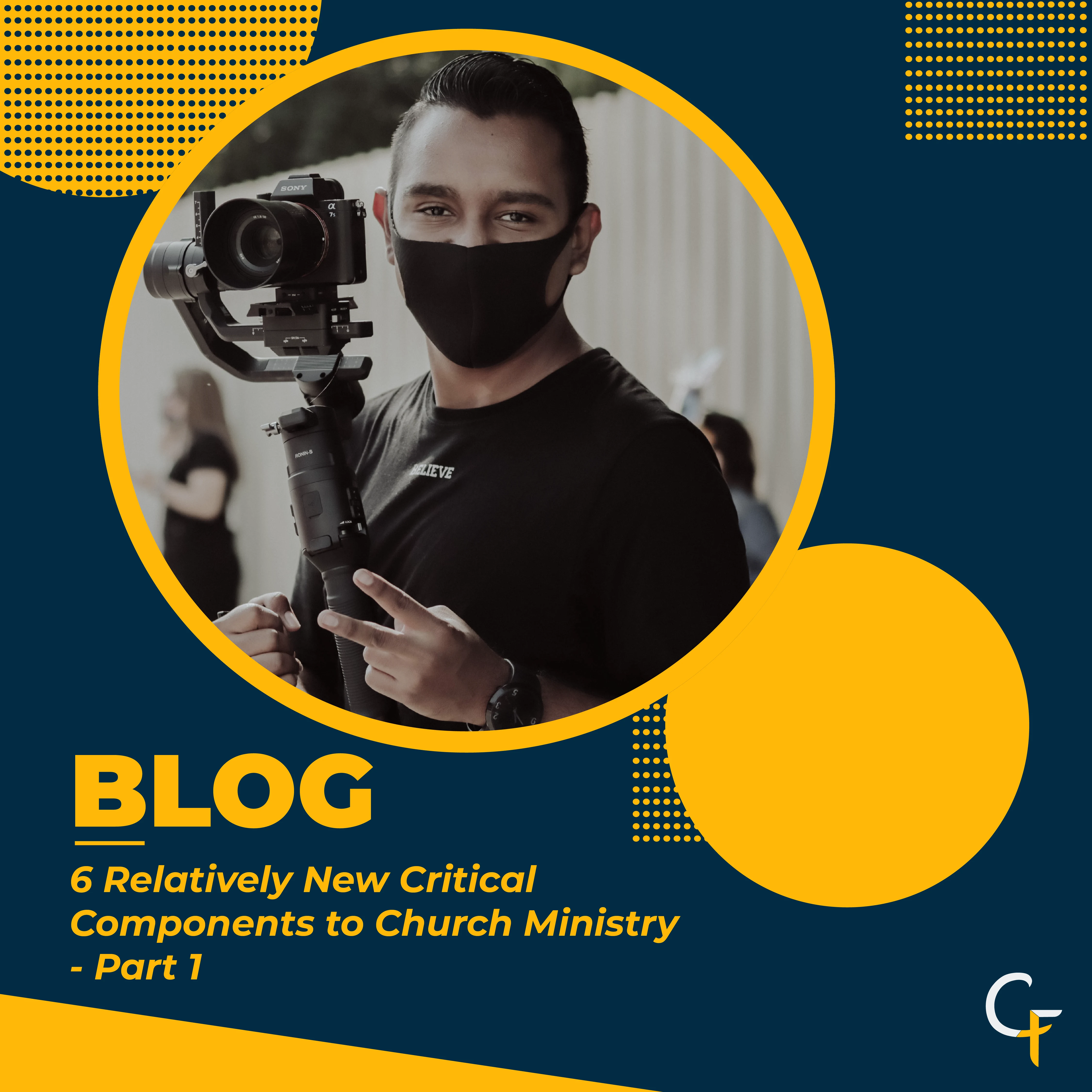 6 Relatively New Components to Church Ministry in the age of COVID-19
FREE THANKSGIVING SOCIAL MEDIA PACK By Artur MacLellan At the heart of what we do at church freelance is to resource the local church. We are thankful for you and the major impact you are having on your local communities. Download these FREE Thanksgiving graphics to utilize for your social media this thanksgiving. YOU WILL RECEIVE: […]
Get new content delivered directly to your inbox.
[jetpack_subscription_form show_only_email_and_button="true" custom_background_button_color="undefined" custom_text_button_color="undefined" submit_button_text="Subscribe" submit_button_classes="undefined" show_subscribers_total="false" ]